2016–17 | FiveStone
Matchbook Learning
What does it take to transform education for the next generation?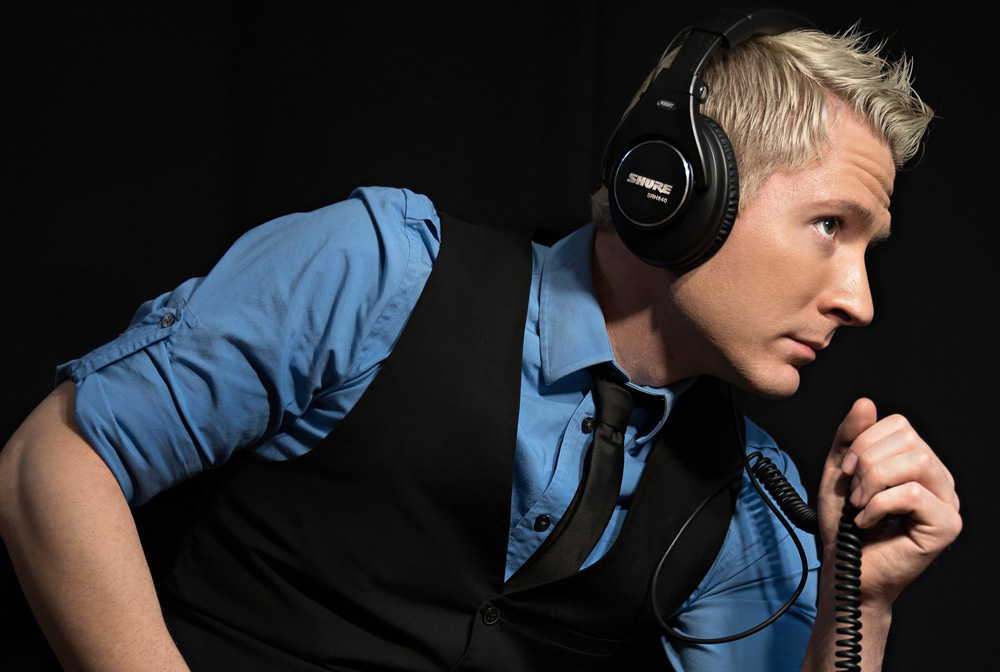 2008–2017 | Refresh
Owl City
Injecting hope and wonder into the chart-topping band's visual storytelling.
2017 | Refresh
Innovation Playlist
How do you create a culture of change in 21st-century schools?
2016–17 | FiveStone
Marq Energie
Raising a glass to rich tradition and world-class wines.
2016–17 | FiveStone
Send Relief
Connecting churches and mobilizing volunteers for the greater good.
2016–17 | FiveStone
Hearing First
How do you transform significant challenges into awe-inspiring opportunities?
2003–2017 | Refresh
Design Projects
Dive into my graphic design portfolio across a wide range of clients.